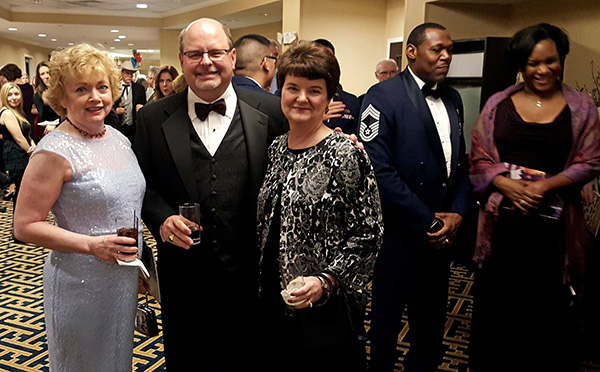 John's Speed-Limit Birthday Party
There comes a time when you stop announcing the numbers embedded in birthdays, and replace them with metaphors. Starting at 55, I began the series of "speed limit birthdays," and every five years, you get to celebrate a new one. Here are some pics from my second speed limit birthday: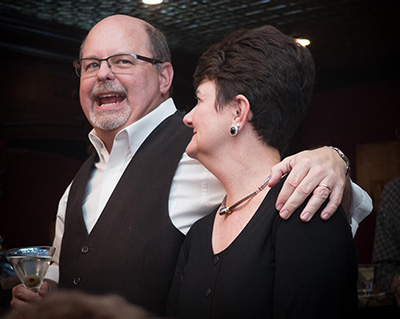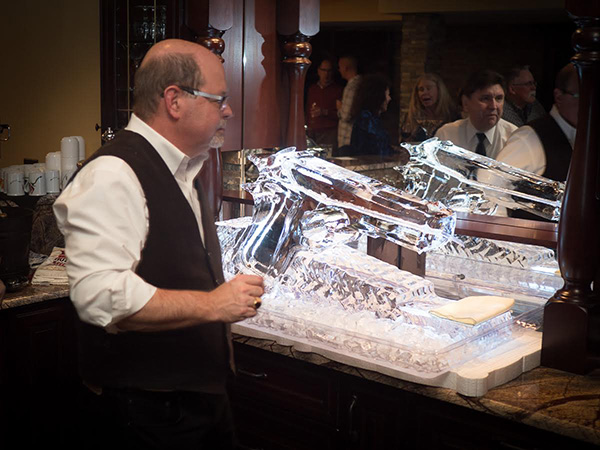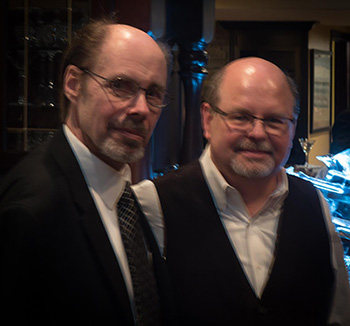 Older Photos: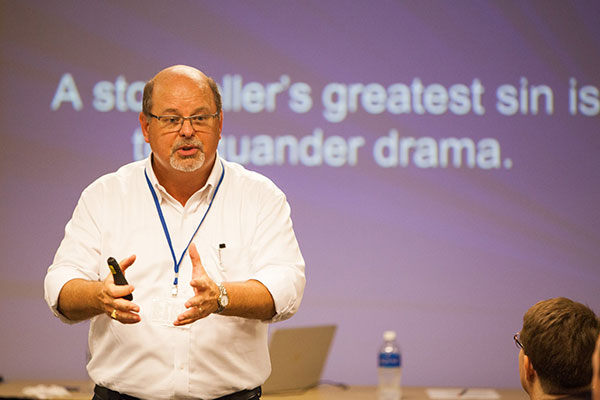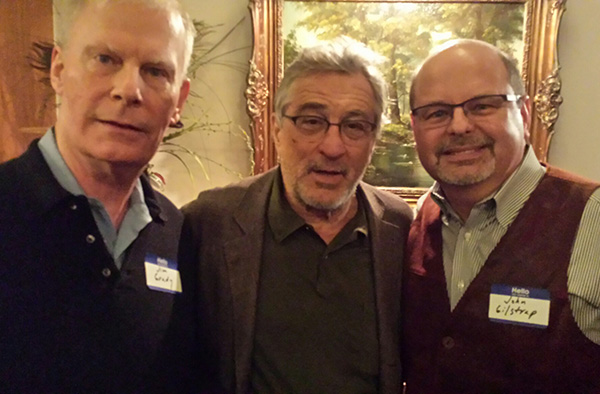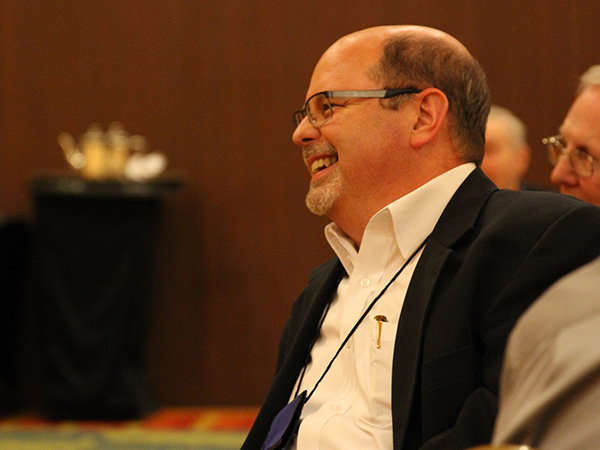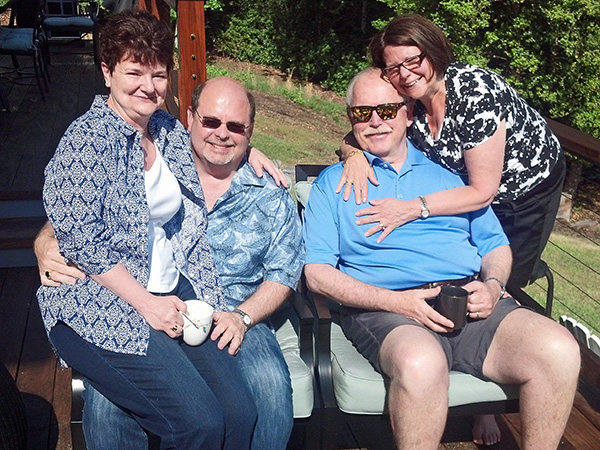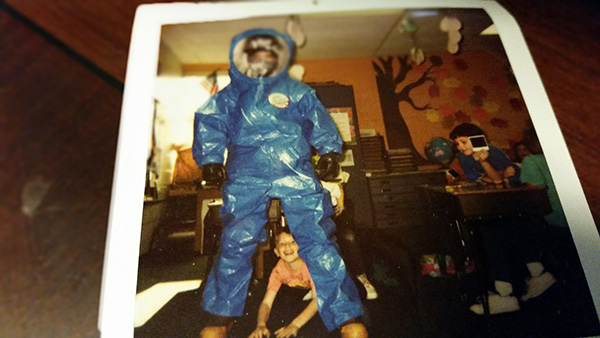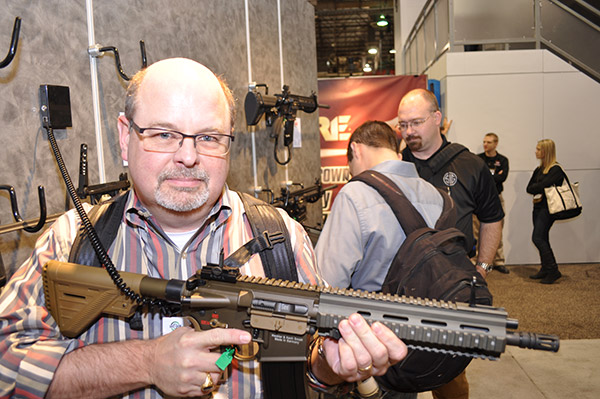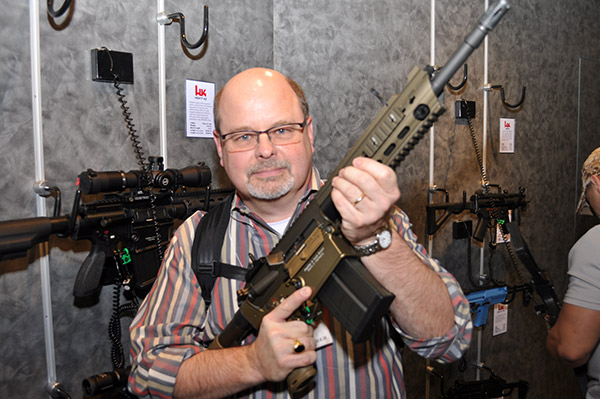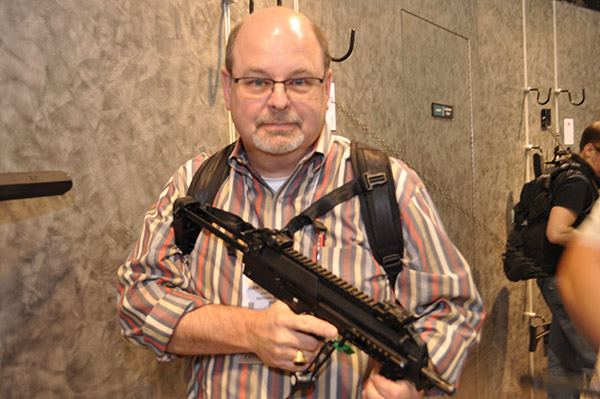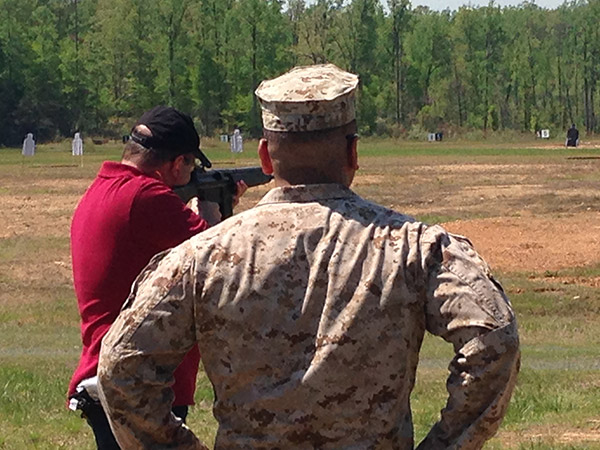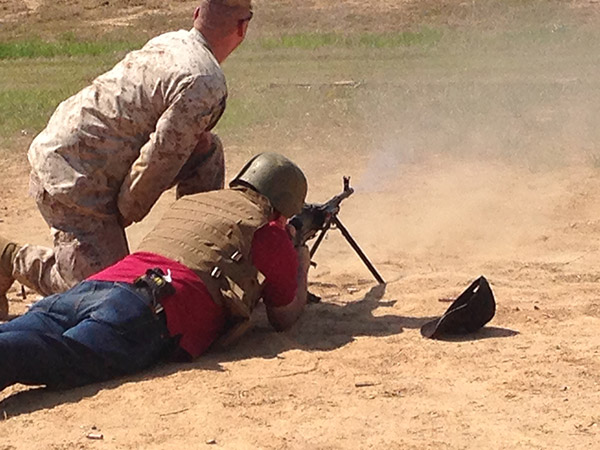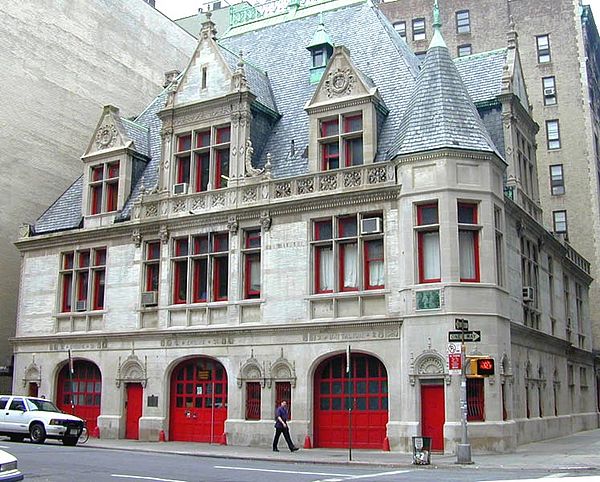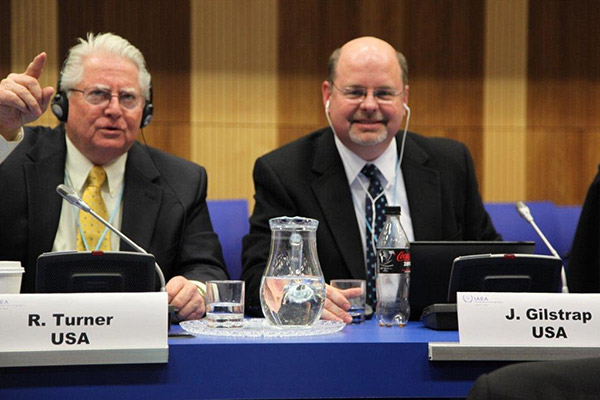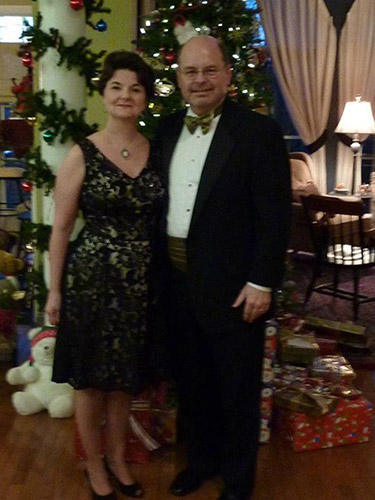 My first time out with my newly purchased Mosin Nagant 91/30. The Russians made approximately 37 million of these for both World Wars. This one is stamped 1942. It's a beast.

A few years ago, I was invited to the Navy SEALs compound in Virginia Beach, Virginia. There, I got to shoot all of the weapons that Jonathan Grave uses. This cell phone video shows me with a Heckler and Koch MP7. As soon as I shot it, I knew that Jonathan needed to start carrying one.