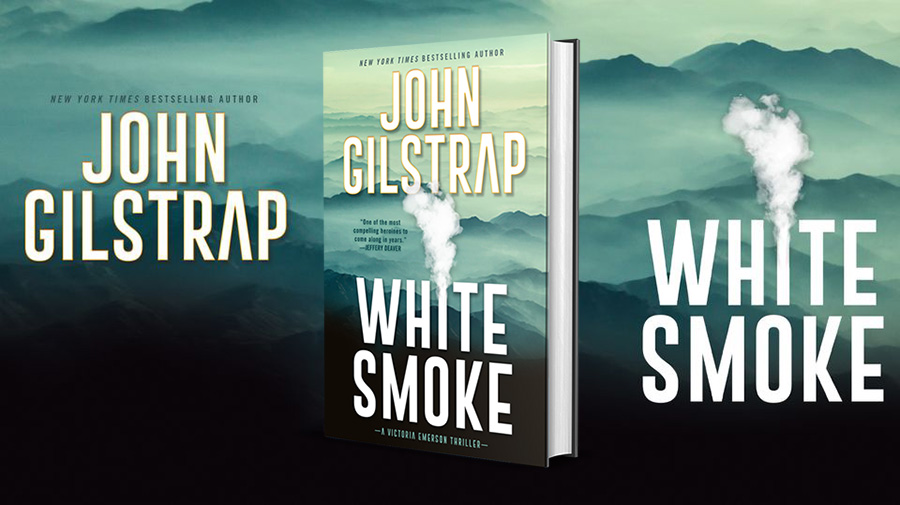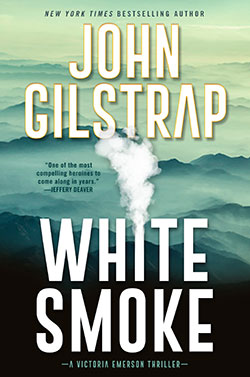 One woman will do whatever it takes to lead survivors through the turmoil of a global apocalypse.
One-time congressional representative Victoria Emerson has received a request from the deposed president of the United States—come to the bunker at Hilltop Manor, where the remnants of the U.S. government have been imprisoned. A ruthless band has seized power, leaving civilians to die of starvation and untreated injuries. The self-appointed leader, Roger Parsons, plans to punish the former rulers for thrusting the country into Hell Day, the devastating war that changed the world in just a few hours.
Victoria is reluctant to leave Ortho, the West Virginia town she has developed and defended. But as a born leader, she feels the call of duty. Forging her way through a landscape terrorized by local warlords and desperate scavengers, she arrives at Hilltop Manor to find a powder keg of battling factions. 
The lofty ideals on which the Republic was founded and the values that once held society together have devolved into anarchy. Calling on her deepest personal resources and her unwavering convictions, Victoria must somehow return the rule of law to a society where many of the old rules and laws don't matter anymore.
White Smoke is available now!
---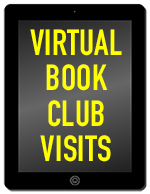 Are you part of a book club? Would you like for me to speak to your group? I have a Zoom account and I know how to use it, so if you'd like me to host a virtual meeting for your club, send me an email at . I'll for sure arrange the first ten, and after that, we'll play it by ear. In a perfect world, I'll be there because you've read one my books as a group, but I won't make that a deal-breaker (although, in the case of a tie…). Y'all can ask me anything. Hey, teachers, this goes for you, too. These are the days of the virtual classroom, so why not the virtual author talk to the class? My book NATHAN'S RUN is now middle school compatible, so if you want them to read it, that would be super, but again, that's not a deal breaker. We can get together and just talk about writing. We can figure something out. (NOTE: The old hardcover version of NATHAN'S RUN is NOT middle school compatible. Lots of language. Enough that that version made the list of the 100 most banned books in America.) As far as logistics are concerned, the only potential problem I can think of is time zones. I live on the East Coast of the USA. But hey, we can make it work.