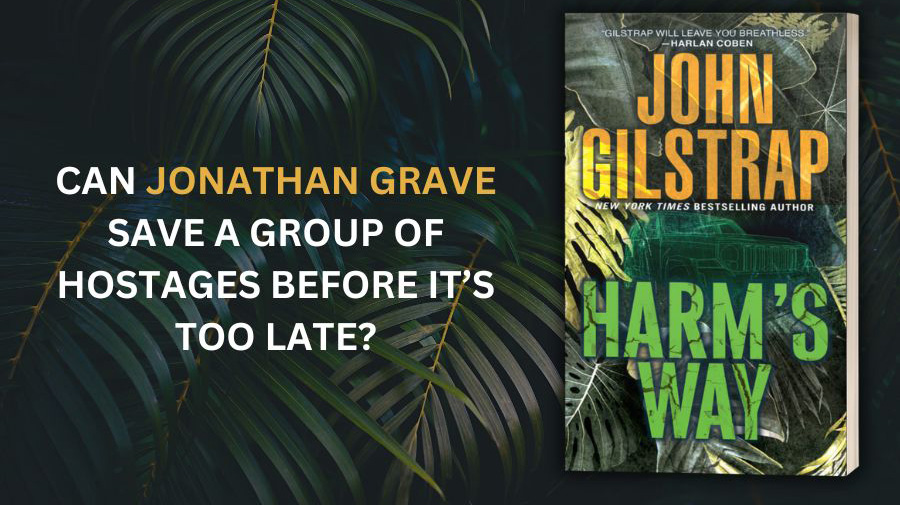 Unstoppable Jonathan Grave uncovers a major threat to American security in the latest action-packed adventure in the long-running, bestselling black-ops series.
Twelve missionaries have been snatched in a remote area of Venezuela and are being held for ransom. The high-priority rescue mission comes as a personal plea from FBI director Irene Rivers. It also carries a Presidential demand: no international incident. Just get in and get out—with hostages who are far from cooperative, but nonetheless precious cargo.
America's enemies hope to leverage the kidnapping into a major crisis. Fighting his way to the hostages is Jonathan's first battle. The second is to deliver them, alive and well, to the extraction site—and let no one stand in his way.
Harm's Way is available now!
---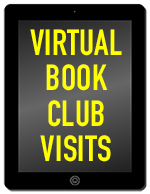 Are you part of a book club? Would you like for me to speak to your group? I have a Zoom account and I know how to use it, so if you'd like me to host a virtual meeting for your club, send me an email at . I'll for sure arrange the first ten, and after that, we'll play it by ear. In a perfect world, I'll be there because you've read one my books as a group, but I won't make that a deal-breaker (although, in the case of a tie…). Y'all can ask me anything. Hey, teachers, this goes for you, too. These are the days of the virtual classroom, so why not the virtual author talk to the class? My book NATHAN'S RUN is now middle school compatible, so if you want them to read it, that would be super, but again, that's not a deal breaker. We can get together and just talk about writing. We can figure something out. (NOTE: The old hardcover version of NATHAN'S RUN is NOT middle school compatible. Lots of language. Enough that that version made the list of the 100 most banned books in America.) As far as logistics are concerned, the only potential problem I can think of is time zones. I live on the East Coast of the USA. But hey, we can make it work.