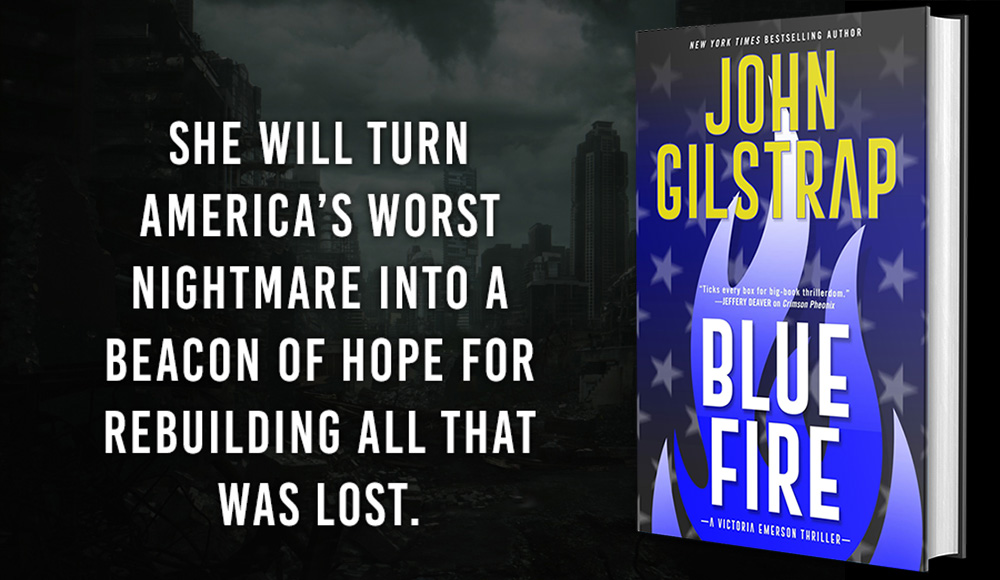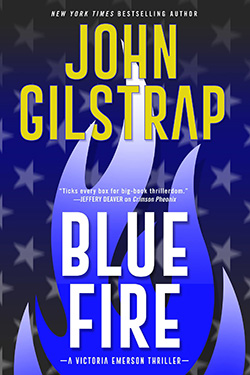 Stephen King's THE STAND meets ONE SECOND AFTER by William R. Forstchen in New York Times and USA Today bestselling author John Gilstrap's second pulse-pounding thriller set in the wake of a global conflict that has devastated America. Those who survived live in a world without technology or governance and ruled by the whims of nature. They look to one woman—single mother and former West Virginia Congressperson Victoria Emerson—to lead and protect those determined to rebuild all they have lost…
They call it Hell Day—a world war that lasted less than twenty-four hours. Nations unleashed weapons that destroyed more than a century's worth of technology. Electrical grids cannot generate power. Communications and computers cannot run. And the remnants of the U. S. government cannot be depended upon. Those who survived must live as their ancestors did, off a land ruled by the whims of nature.  
One-time congressional representative Victoria Emerson has become the new leader of the small town of Ortho, West Virginia. She has been struggling to provide food and shelter for the town's inhabitants, while coping with desperate refugees. An autumn morning's calm is shattered when her teenage son sounds the alarm with the cry "Blue Fire"—the code phrase for imminent danger.
A band of National Guardsmen intends to take Ortho and its resources for themselves. They have enough soldiers and firepower to eliminate anyone who dares to stop them. But Victoria swore an oath to defend and protect her people, and she isn't about to surrender. It's time to tap into the traditional American values of courage, ingenuity, and determination—and fight fire with fire.
Blue Fire will be published on Feb. 22, 2022, but you can pre-order it now!
---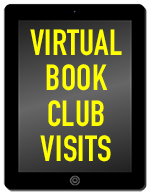 Are you part of a book club? Would you like for me to speak to your group? I have a Zoom account and I know how to use it, so if you'd like me to host a virtual meeting for your club, send me an email at . I'll for sure arrange the first ten, and after that, we'll play it by ear. In a perfect world, I'll be there because you've read one my books as a group, but I won't make that a deal-breaker (although, in the case of a tie…). Y'all can ask me anything. Hey, teachers, this goes for you, too. These are the days of the virtual classroom, so why not the virtual author talk to the class? My book NATHAN'S RUN is now middle school compatible, so if you want them to read it, that would be super, but again, that's not a deal breaker. We can get together and just talk about writing. We can figure something out. (NOTE: The old hardcover version of NATHAN'S RUN is NOT middle school compatible. Lots of language. Enough that that version made the list of the 100 most banned books in America.) As far as logistics are concerned, the only potential problem I can think of is time zones. I live on the East Coast of the USA. But hey, we can make it work.