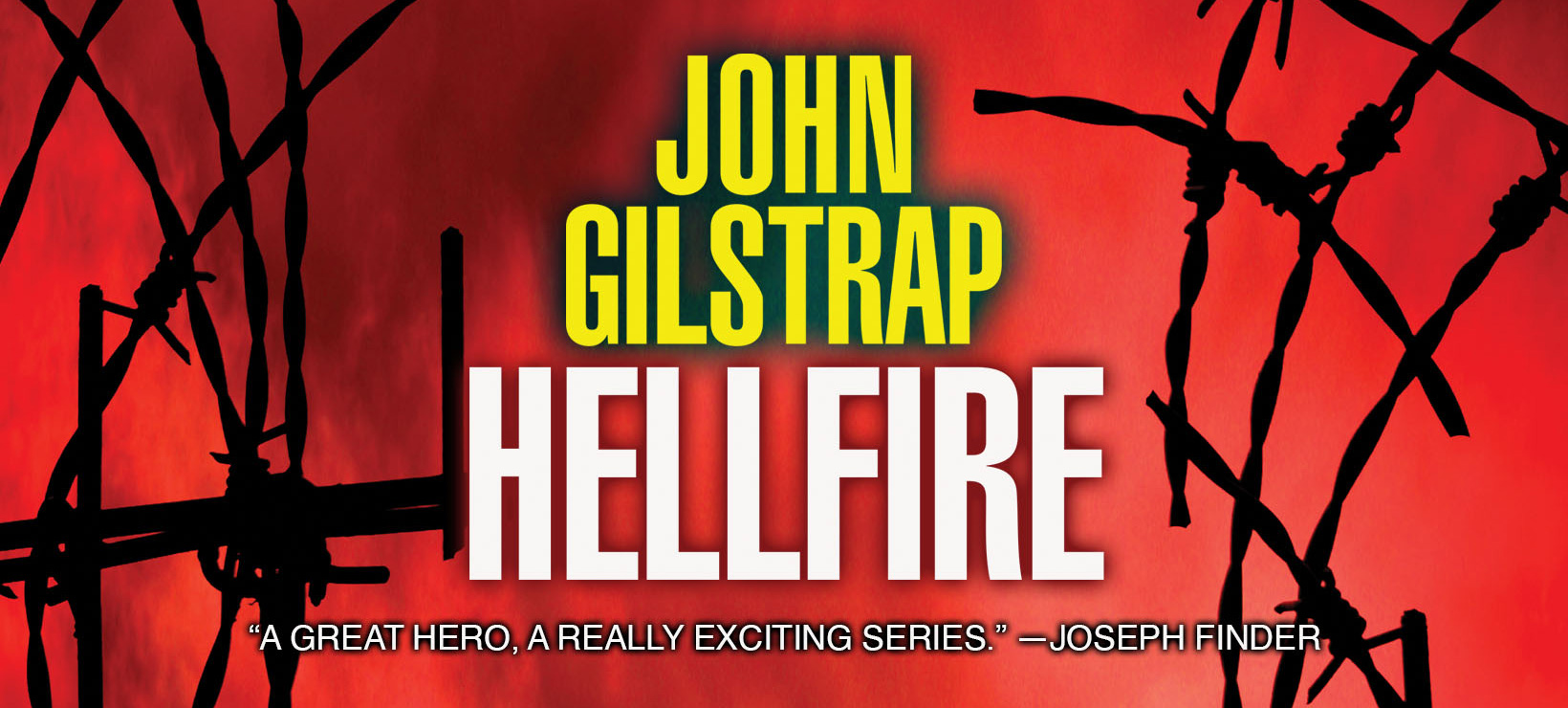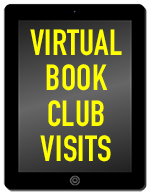 Are you part of a book club? Would you like for me to speak to your group? I have a Zoom account and I know how to use it, so if you'd like me to host a virtual meeting for your club, send me an email at . I'll for sure arrange the first ten, and after that, we'll play it by ear.
In a perfect world, I'll be there because you've read one my books as a group, but I won't make that a deal-breaker (although, in the case of a tie…). Y'all can ask me anything.
Hey, teachers, this goes for you, too. These are the days of the virtual classroom, so why not the virtual author talk to the class? My book, NATHAN'S RUN is now middle school compatible, so if you want them to read it, that would be super, but again, that's not a deal breaker. We can get together and just talk about writing. We can figure something out. (NOTE: The old hardcover version of NATHAN'S RUN is NOT middle school compatible. Lots of language. Enough that that version made the list of the 100 most banned books in America.)
As far as logistics are concerned, the only potential problem I can think of is time zones. I live on the East Coast of the USA. But hey, we can make it work.
---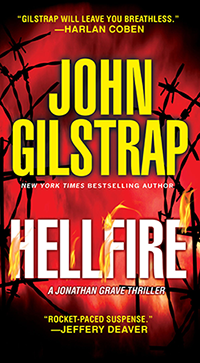 For hostage rescue specialist Jonathan Grave, every mission is a matter of life or death. But he faces his most personal challenge yet when two boys are abducted while being driven to Resurrection House, the school Jonathan founded as a sanctuary for children of incarcerated parents. The boys were entrusted to Jonathan's care. Now they're missing. It's time to fight fire with fire . . .
The boys' mom, Connie Kendall, is awaiting trial on drug smuggling charges. Prosecutors want her to testify against the brutal Cortez Cartel to help bring down their ruthless operations. If she cooperates, she'll get an easier sentence. But with her kids in the grip of the cartel, her lips are sealed.
As Jonathan and his team of skilled operatives close in on the kidnappers, they realize that their enemies aren't just hell-bent on selling drugs. Rival factions have even deadlier agendas. The clock is ticking on an attack that could kill thousands in a single breath. And it's almost zero hour . . .