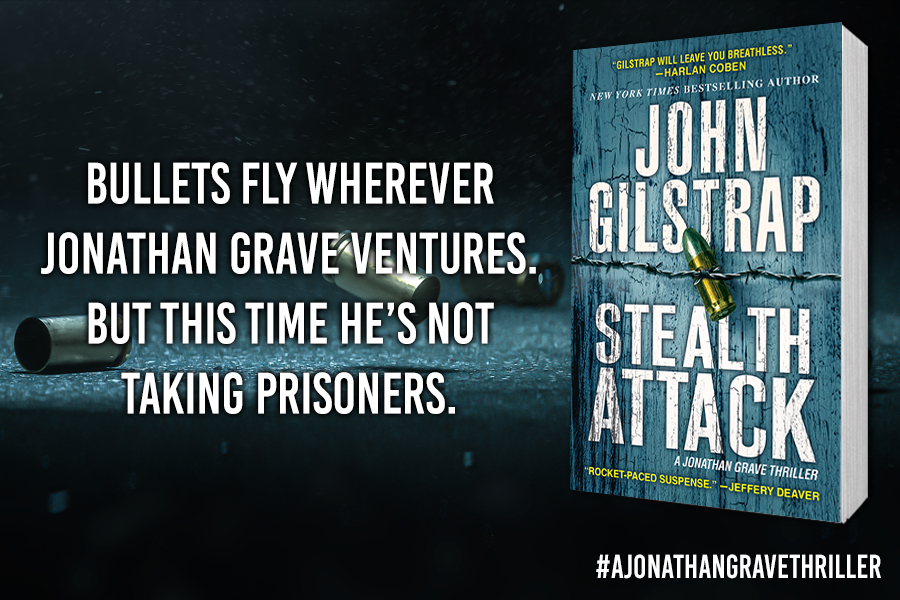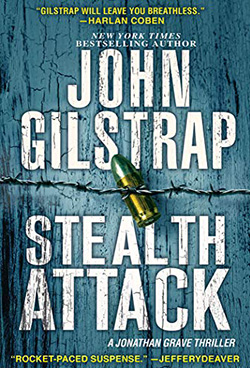 Black Ops veteran Jonathan Grave is back and pursuing two missing American teens kidnapped and hidden in Mexico's dark underworld…where he finds himself caught in the center of a vendetta he never expected.
El Paso, Texas, is a battleground. It's an open market for Mexican drug cartels to sell their wares. It's also a destination for teens looking for fun. Venice Alexander's fourteen-year-old son Roman was there on a school trip. Now, he and a fellow student have vanished without a trace.
Assuming the kidnapping is retaliation for his past incursions against Mexico's crime syndicates, Jonathan Grave leads his covert operatives to rescue their teammate's son. But the trail Jonathan follows leads him down unexpected paths where he ends up in the crossfire of a deadly vendetta…
---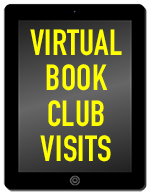 Are you part of a book club? Would you like for me to speak to your group? I have a Zoom account and I know how to use it, so if you'd like me to host a virtual meeting for your club, send me an email at . I'll for sure arrange the first ten, and after that, we'll play it by ear. In a perfect world, I'll be there because you've read one my books as a group, but I won't make that a deal-breaker (although, in the case of a tie…). Y'all can ask me anything. Hey, teachers, this goes for you, too. These are the days of the virtual classroom, so why not the virtual author talk to the class? My book NATHAN'S RUN is now middle school compatible, so if you want them to read it, that would be super, but again, that's not a deal breaker. We can get together and just talk about writing. We can figure something out. (NOTE: The old hardcover version of NATHAN'S RUN is NOT middle school compatible. Lots of language. Enough that that version made the list of the 100 most banned books in America.) As far as logistics are concerned, the only potential problem I can think of is time zones. I live on the East Coast of the USA. But hey, we can make it work.